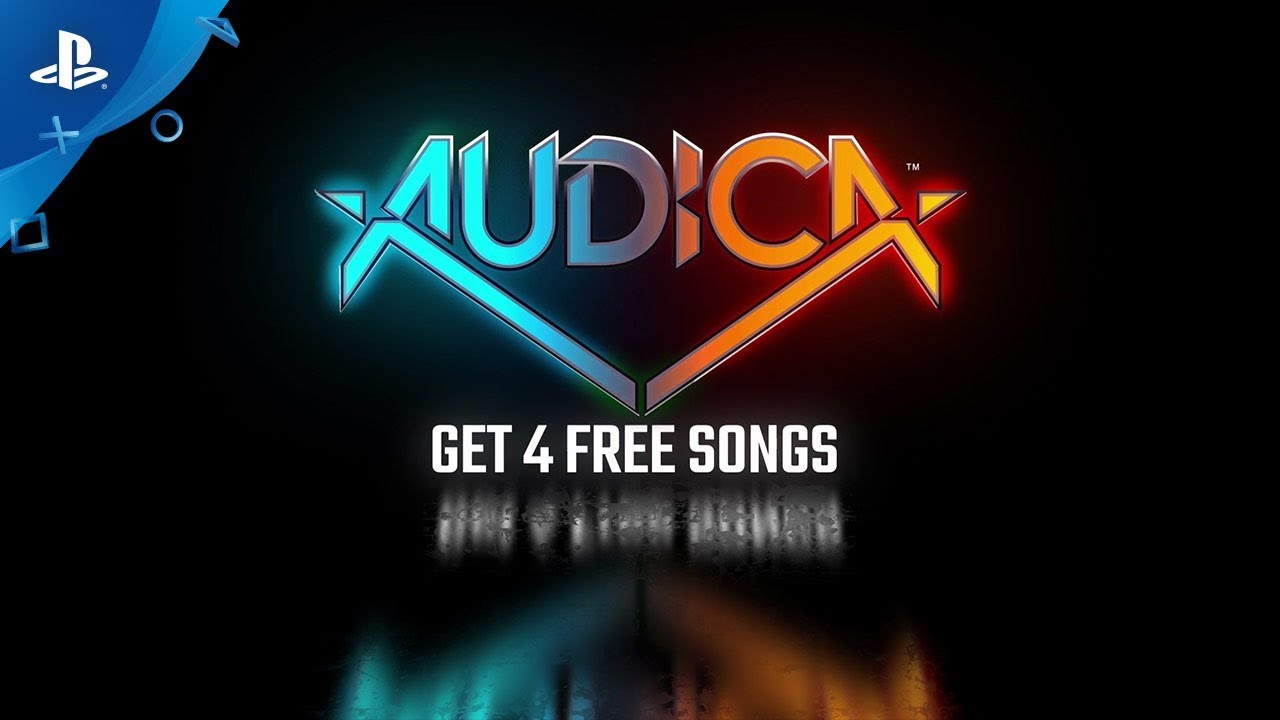 Perca-se na música da nova experiência audiovisual da Harmonix.
A espera está quase no final, fãs PS VR! Audica chega amanhã para a Sony America, e jogadores ao redor do mundo poderão entrar no ritmo logo em seguida. E como se isso não fosse o bastante, estou empolgado de anunciar que todos os jogadores PlayStation terão acesso exclusivo a quatro músicas adicionais em Audica gratuitamente no lançamento!
Para os menos familiarizados, Audica é um "shooter com ritmo" para VR da Harmonix, os criadores de Rock Band e Amplitude, onde você atira e destrói alvos ao som de uma trilha incrível. Jogue-se no mundo etéreo de Audica e transforme-se, conforme você e seus blasters se tornam um, fazendo uma coreografia certeira de ritmos brilhantes e devastadores.
A trilha completa de Audica está cheia de músicas de artistas populares, como David Guetta, deadmau5, DragonForce, Iggy Azalea, K/DA, Logic, Marshmello, ODESZA, Zedd, e mais!
Além disso, temos conteúdo exclusivo para download disponível no primeiro dia, para que você possa personalizar sua experiência. As primeiras cinco faixas que chegam na loja serão:
5 Seconds of Summer – "Youngblood"
Ariana Grande – "Into You"
Billie Eilish – "bad guy"
Imagine Dragons – "Believer"
Post Malone – "Better Now"
Cada faixa estará disponível para compra como um single, em um bundle ou como parte do Passe de Temporada de 2019. Como os bundles disponíveis de outros jogos, você terá um desconto quando comprá-lo ou ao comprar o Passe de Temporada.
Jogadores PlayStation VR também terão acesso exclusivo a nossas quatro músicas gratuitas:
asms – "Reeds of Mitatrush"
Darren Korb ft. Ashley Barrett – "We All Become (from the Transistor: Original Soundtrack)"
James Egbert ft. Nina Sung – "Exit Wounds"
James Landino – "Funky Computer"
Fique ligado no PS Blog e nos canais da Harmonix para as últimas novidades. Nos vemos online!