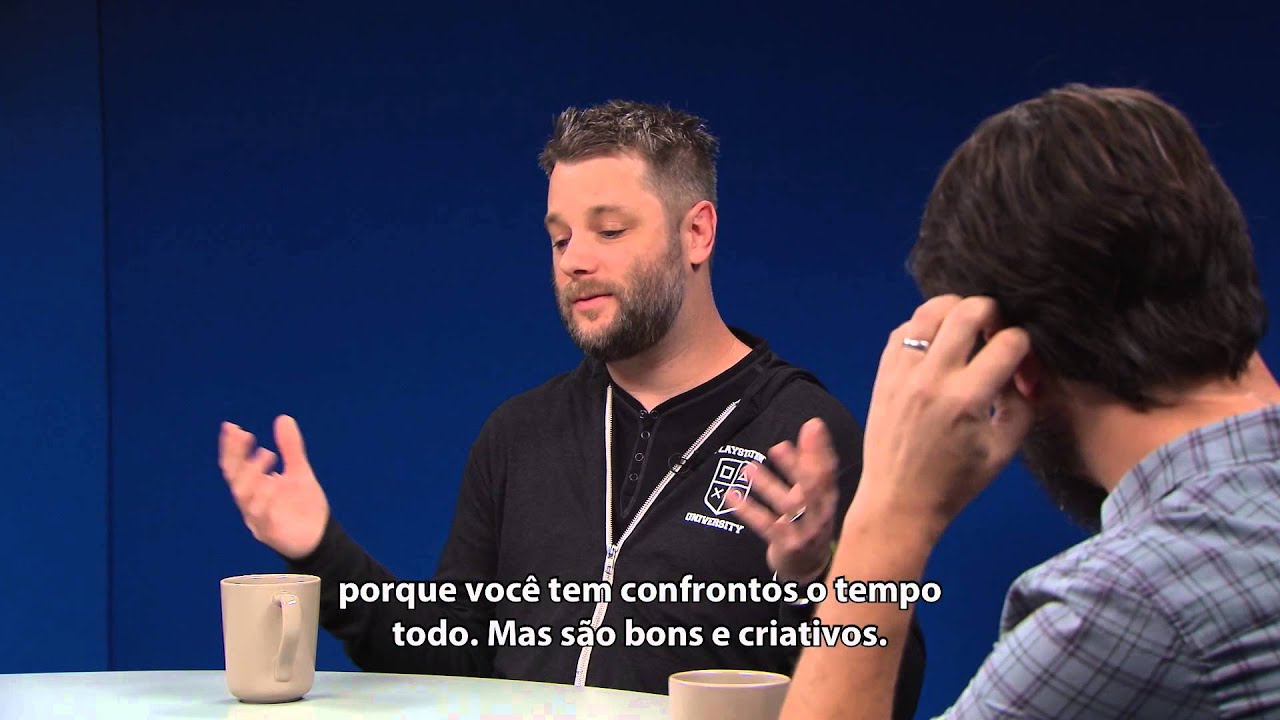 O quarto e último episódio da primeira temporada de Conversations with Creators, apresentado por Wil Wheaton, acaba de sair na PlayStation Store e no link do YouTube abaixo: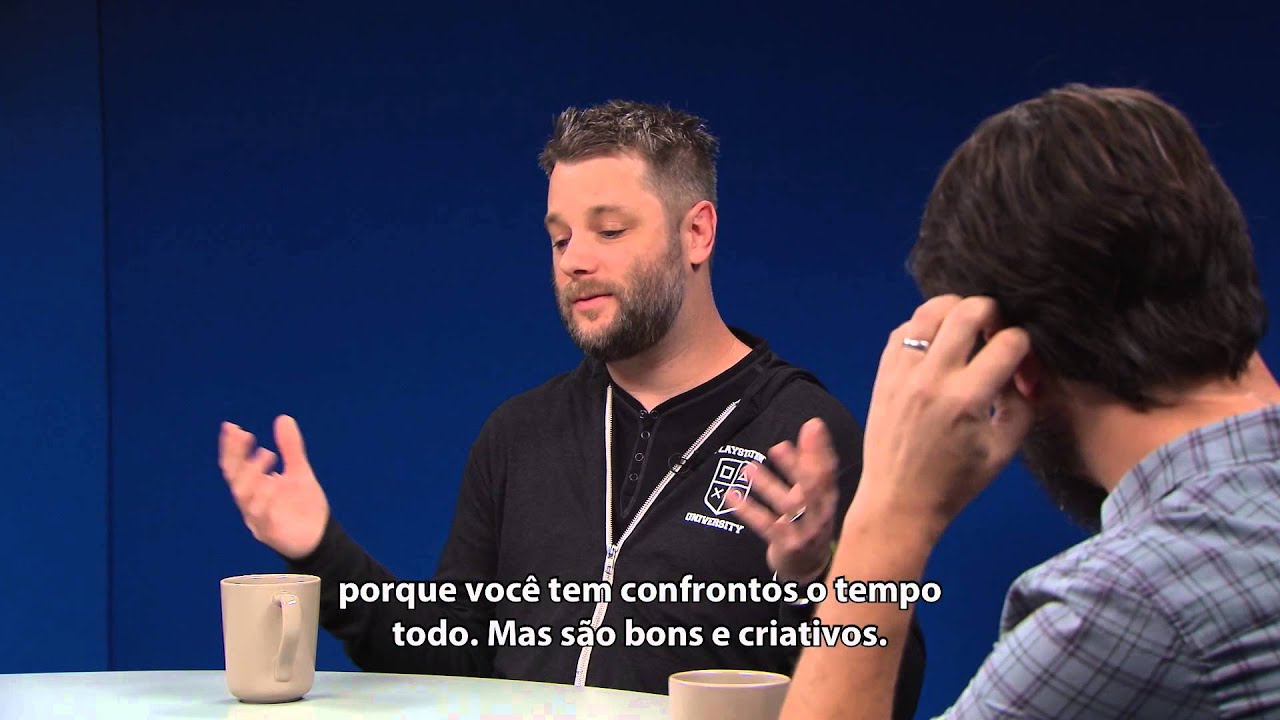 Por alguma estranha razão eles nos pediram para aparecer nele. Essa conversa cheia de ação inclui a prata da casa da Santa Monica Studios; o Diretor Criativo, Nate Gary, o Designer de Combate Principal, Jason MacDonald e a Chefe de Estúdio, Shannon Studstill… junto com o cara que traz café pra eles e que pergunta se ele pode comprar um avião – eu.
Como vocês viram pelas conversas anteriores, nós sentamos em uma sala circular azul e falamos sobre videogames por um pouco mais de trinta minutos… o que é bem bacana, na verdade (tirar um tempinho da insanidade do desenvolvimento pra refletir um pouco sobre o passado, presente e futuro daquilo que fazemos). Eu pessoalmente adorei ouvir as histórias dos desenvolvedores da Naughty Dog, então espero que as nossas também sejam inspiradoras..
Estamos dando descontos em muitos dos jogos top da Santa Monica Studios na PlayStation Store começando nesta terça à noite, então nunca houve um momento melhor pra jogar, incluindo Escape Plan, The Unfinished Swan, Flower e muito mais. E se você ainda não o fez, compre o seu God of War III Remasterizado e prepare-se para um banquete para os seus olhos com o final em 60 quadros por segundo.
Obrigado a todos os gamers que jogam os títulos da Santa Monica Studios, bem como a todos os gamers ao redor do mundo que estão ajudando essa incrível forma de arte a ficar melhor a cada dia!
Toca aqui,
Cory Barlog