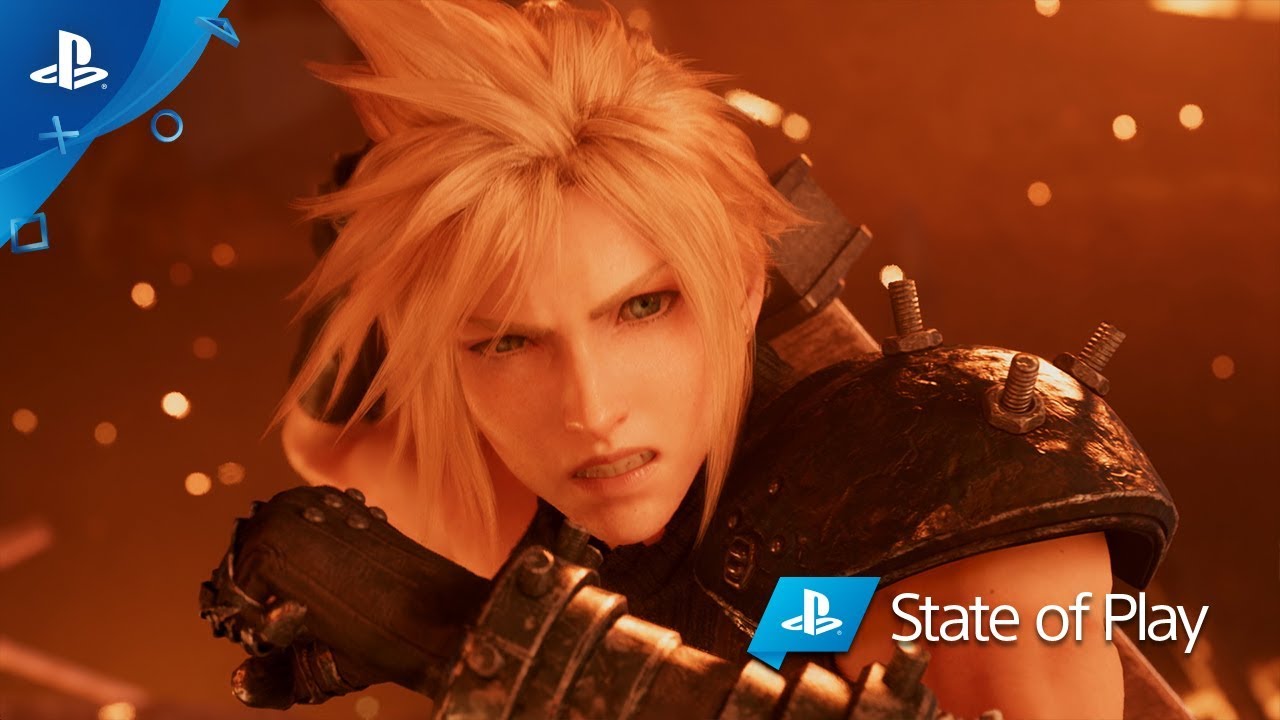 A equipe principal do jogo original se reuniu para criar o remake para PS4, e mais detalhes serão revelados em junho.
Finalmente chegou o momento tão esperado. Desculpe deixar você aguardando tanto tempo!
Esperamos que tenha gostado das imagens que mostramos na transmissão do State of Play. Foi um trecho bem curto, mas torcemos para você ter gostado de ver Cloud e Aerith de volta com gráficos tão realistas. E nossa! Você notou que ele estava lá também…?
Estamos nos preparando para revelar mais informações oficiais em junho, mas quisemos experimentar algo novo aqui no State of Play e mostrar esse trailer especial como uma provinha do que está por vir.
Fiquem ligados para mais novidades sobre Final Fantasy VII Remake em breve!