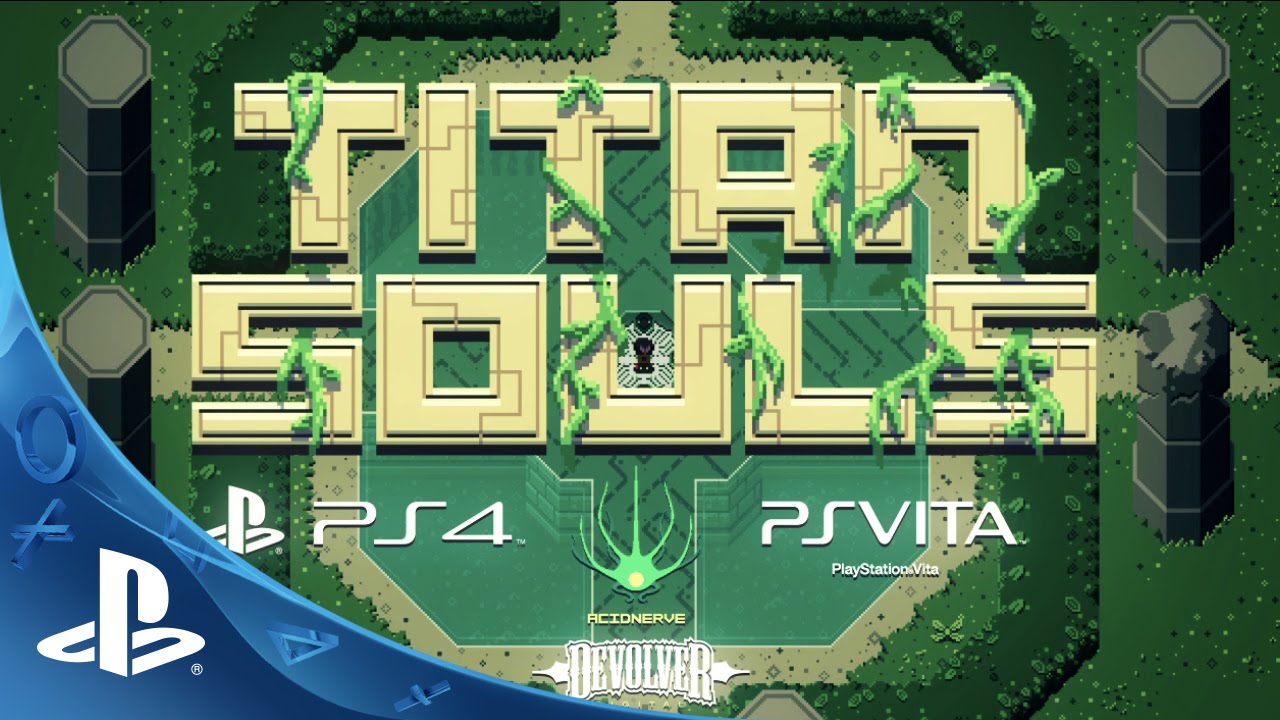 Um ano e três meses atrás nosso time colaborou pela primeira com a jam da Ludum Dare, que resultou no protótipo do Titan Souls. Antes mesmo que o tema fosse anunciado, nós sentamos e pensamos nas diferentes maneiras pelas quais poderíamos criar algo inspirado no Shadow of the Colossus em três dias – um jogo pra lá de ambicioso em se tratando de uma jam de jogos, mas foi mais ou menos assim que começamos. Uma vez que o tema, "Você Só Tem Uma", foi anunciado, nosso jogo se tornou uma coisa concreta – um embate incrivelmente difícil contra um chefão, no esquema 1 contra 1, no qual você tem só um ponto de vida, uma flecha e uma missão – atingir o ponto fraco dele.
Pra nossa sorte, as pessoas aparentemente curtiram o conceito! Praticamente desde que terminamos a jam temos trabalhado na versão definitiva com a Devolver Digital, e é incrível ver nossa jornada partindo de um jogo criado em uma jam de 3 dias até um título completo para a PlayStationStore que está quase terminado.
Pra comemorar, montamos esse vídeo mostrando algumas diferenças entre o protótipo original e o jogo terminado:
1080p, 60fps
Mira e movimento em 360 graus
Engine, arte, animações e trilha sonora feitas do zero
Titãs mais bem balanceados e complexos
Acabamento bem melhor
Um mundo muito maior, muito mais Titãs e várias áreas com segredos escondidos
Opção New Game Plus
O Titan Souls estará disponível em 14 de abril para o PS4 e PS Vita, e é parte da Spring Fever 2015.