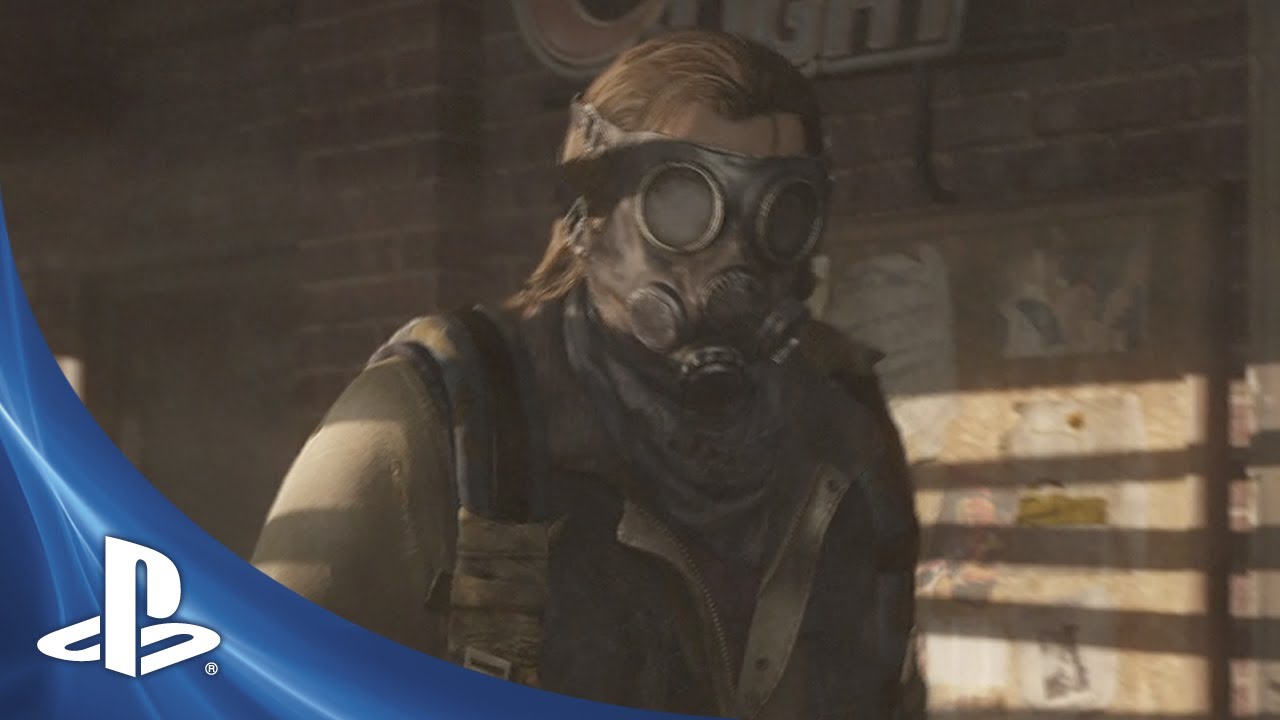 Embora ainda estejamos processando a incrível e inspiradora recepção dos fãs e da crítica na E3, estivemos trabalhando para garantir que The Last of Us seja um jogo realmente empolgante. Sendo assim, estamos felizes que os nossos planos para a Comic-Con tenham nos permitido discutir sobre o nosso processo de captura de movimento e compartilhar algumas novidades. Trata-se de uma pequena amostra do quão duro estamos trabalhando no desenvolvimento do jogo, mas achamos que você irá gostar bastante. Dê uma olhada: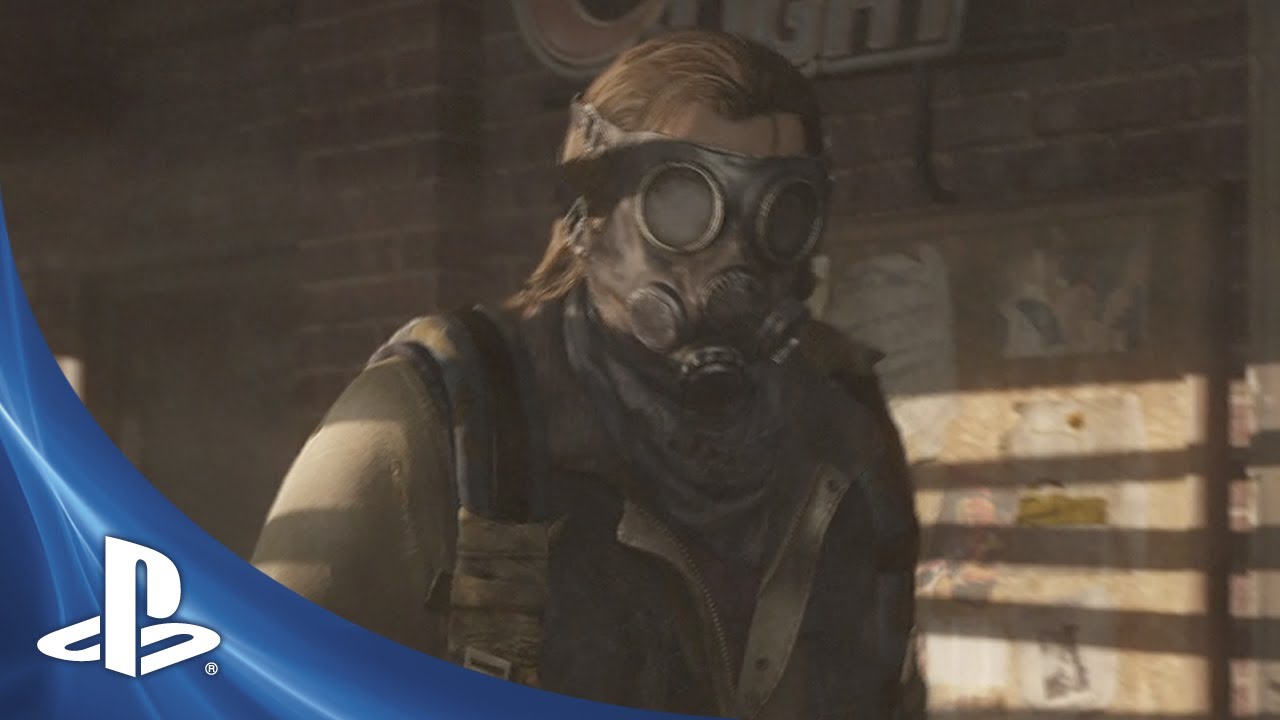 Mostramos esse vídeo pela primeira vez durante o nosso debate na Comic-Con, em San Diego. Se você escutar com atenção, ouvirá os sons dos Infectados caçando Joel e Ellie. A dupla consegue escapar entrando na casa de um cara com uma máscara de gás. Mas será que eles estão seguros?
O homem mascarado é um novo personagem chamado Bill. De alguma forma, Bill conhece Joel e deve um favor a ele. Por quê? Bem, não vamos falar sobre isso ainda, mas você definitivamente vai conhecer mais sobre Bill e o que o torna importante pouco antes do lançamento. Também revelamos que Bill é dublado pelo ator W. Earl Brown, que atuou em inúmeros filmes, como Vanilla Sky, Pânico, Quem Vai Ficar com Mary? e o futuro O Cavaleiro Solitário. Ele também fez o papel de Dan Dority no aclamado seriado Deadwood.
Foi um prazer conversar com os fãs na Comic-Con e falar sobre os bastidores de The Last of Us.