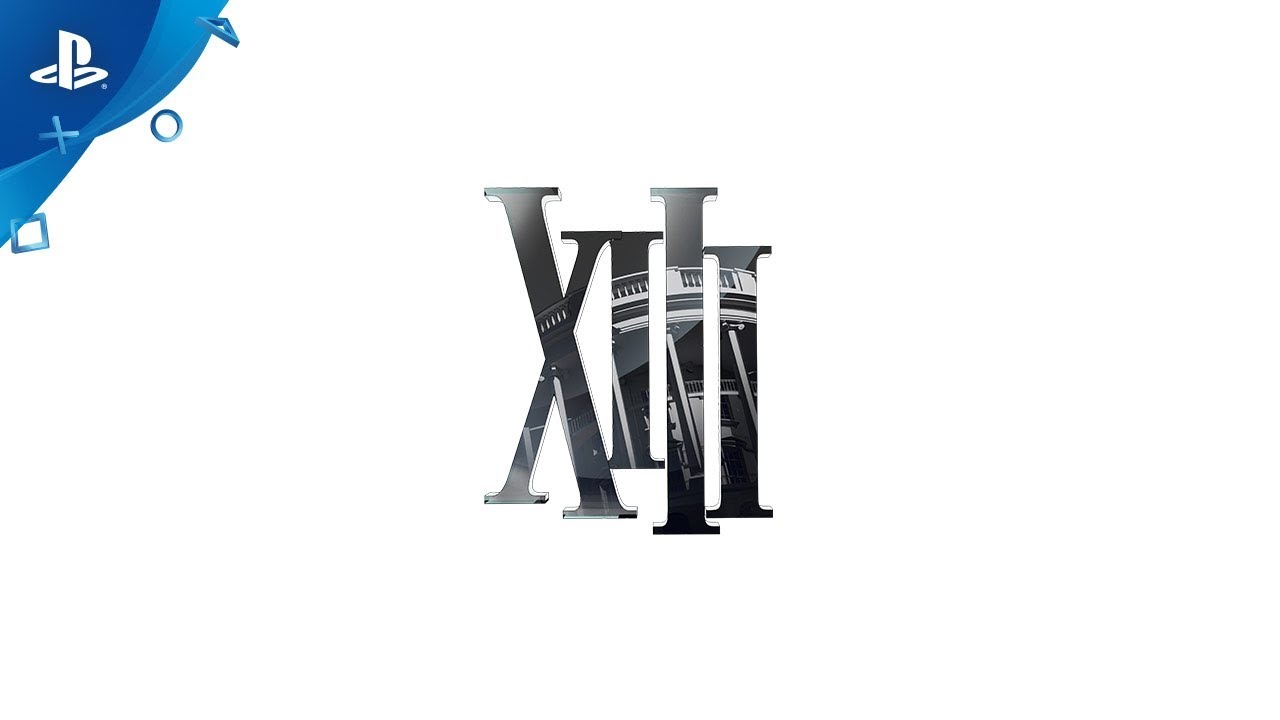 O game XIII (Thirteen) está de volta em um remake. A busca pela identidade de XIII começa novamente no dia 13 de novembro, para PS4.
XIII é um jogo de tiro em primeira pessoa onde você é "Thirteen", um talentoso soldado que perdeu a memória e foi acusado de matar o presidente dos Estados Unidos. Você acorda ferido e sem memórias em Brighton Beach, com apenas uma pequena chave e uma tatuagem misteriosa do numeral romano "XIII" em sua clavícula como pistas. Agora cabe a você procurar por respostas por uma campanha solo de 34 fases. Mas não se preocupe, no caminho encontrará o arsenal adequado. Você pode ter perguntas sem fim, mas suas balas também não acabam!
A missão original de XIII começou em 2003 no PlayStation 2. O game resume os altos e baixos do homem mais procurado dos Estados Unidos. Conquistou o coração dos fãs graças à sua ótima jogabilidade de FPS, inspirada nos melhores do gênero, e ao seu design único em estilo cel-shading.

Original Game Screenshot
A idéia do remake veio naturalmente, já que achamos que este tipo de experiência FPS com foco narrativo está em falta nos jogos de hoje em dia. Nosso objetivo foi trazer a história interessante de XIII para uma nova geração de jogadores, com os melhores gráficos e animações. O resultado é espetacular, e prometemos celebrar a maravilhosa arte do título original. Fique ligado para mais detalhes.
XIII foi criado por Jean Van Hamme e William Vance, e é famoso no mundo todo. É uma honra para nós poder trabalhar em uma obra de arte como essa, e esperamos que curtam tanto quanto nós!

Cover of the original comic book.
Por enquanto, temos o primeiro teaser para vocês! XIII estará disponível no dia 13 de novembro de 2019 para PS4.