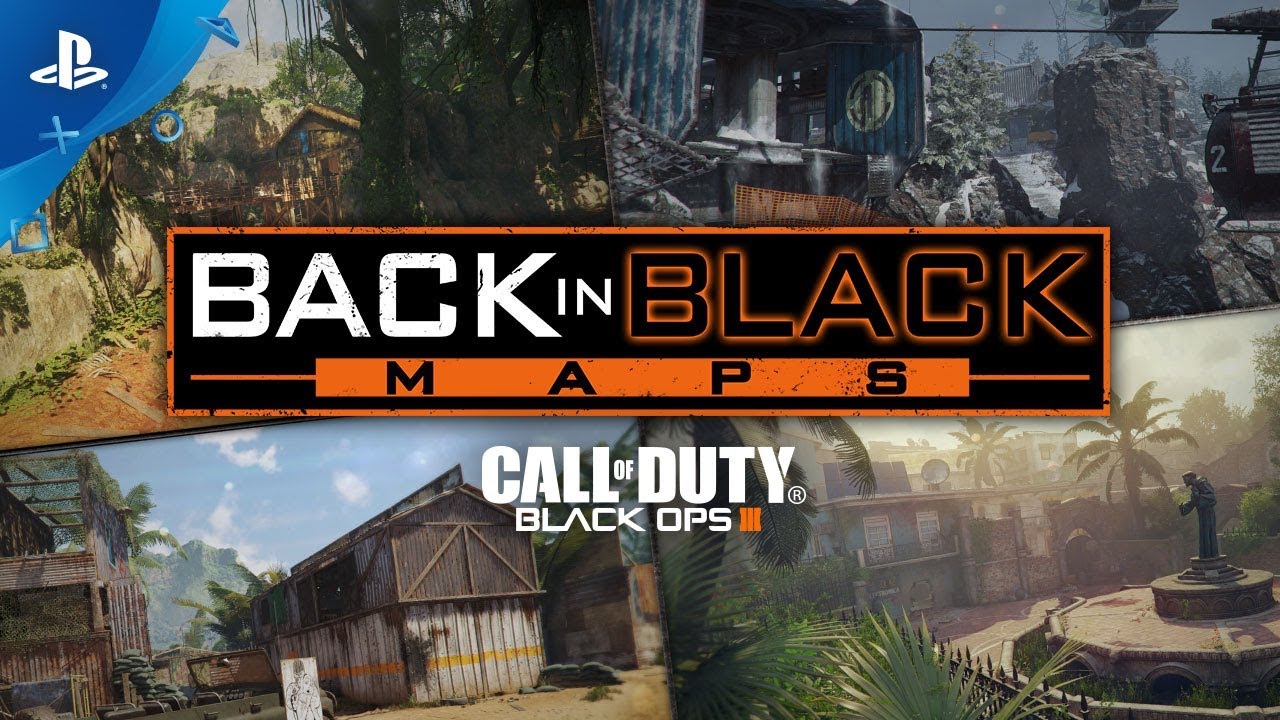 Volte ao universo de Black Ops gratuitamente antes do lançamento de Black Ops 4 ainda este ano.
Atenção, membros PlayStation Plus! Temos uma surpresa especial da E3 2018 para vocês. Para comemorar o futuro lançamento de Call of Duty: Black Ops 4, estamos presenteando os membros PS Plus com uma cópia gratuita de Call of Duty: Black Ops 3 para PS4, a partir desta madrugada até 11 de julho.
Queremos que todos tenham a chance de jogar este shooter de primeira linha, que se passa em um futuro sombrio onde uma nova geração de soldados Black Ops surge e a linha que separa humanidade e a tecnologia se confunde. Black Ops 3 combina três modos de jogo únicos: a Campanha principal, o modo Multiplayer e o modo Zombies. É uma ótima maneira de se jogar no universo Black Ops antes do lançamento de Black Ops 4 em 12 de outubro.
Para melhorara ainda mais essa comemoração especial, se você fizer a compra de Call of Duty: Black Ops 4 na pré-venda pela PlayStation Store, você receberá os mapas "Back in Black" para Black Ops 3 imediatamente. Os mapas serão jogáveis em Black Ops 3 logo de cara, incluem alguns dos favoritos da comunidade (como Jungle, Summit, Slums e Firing Range) e estão disponíveis exclusivamente para os fãs de PlayStation. Essa oferta de pré-venda está disponível pela PS Store a todos que possuem um PS4, então não perca!