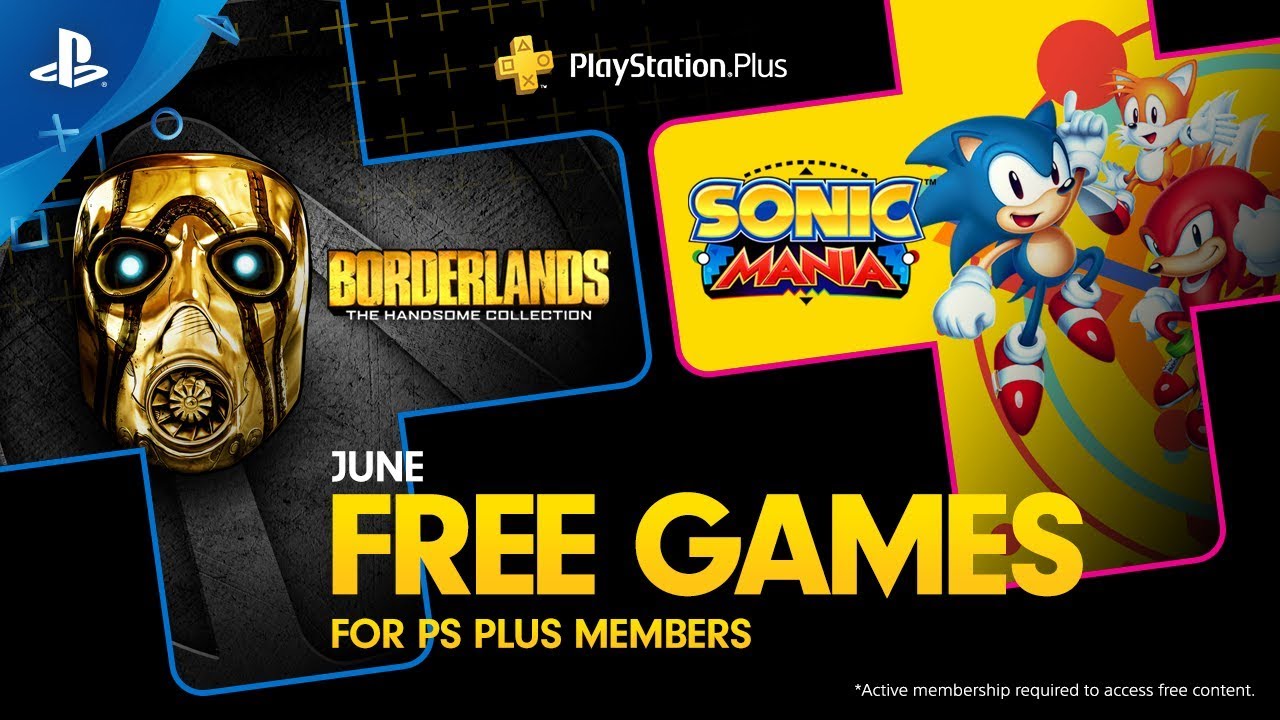 Visite novamente a série de tiro de sucesso da Gearbox, ou perca-se em plataformas no estilo clássico.
Os títulos gratuitos PlayStation Plus de junho oferecem uma mistura de plataformas em alta velocidade e um FPS de ação com muito humor, disponíveis para baixar a partir do dia 4. Vamos olhar de perto:
Borderlands: The Handsome Collection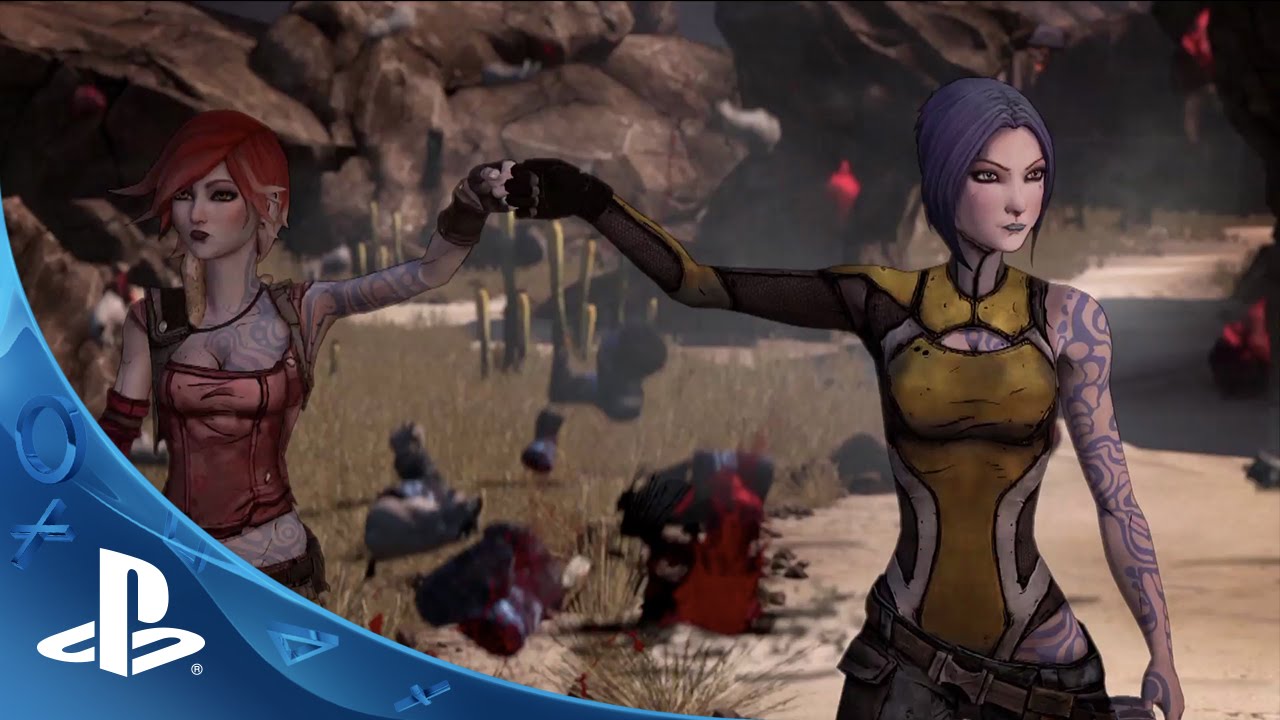 Já está animado para o recém anunciado Borderlands 3, que chega ainda este ano? Agora é a hora de voltar à franquia com Borderlands: The Handsome Collection, que inclui tanto Borderlands 2 quanto Borderlands: The Pre-Sequel, e se lembrar do humor e toneladas de armas no FPS da Gearbox.
The Handsome Collection inclui todos os DLC de ambos os títulos, multiplayer local melhorado e visuais remasterizados, e além disso, se você jogou um dos títulos no seu PS3, pode usar seu jogo salvo e começar de onde parou na versão de PS4.
Sonic Mania
O velocista azul retornou com estilo em 2017 nesta nostálgica homenagem às raízes 2D de ação e velocidade da Sega, criado para deixar os fãs de Sonic com o maior sorriso.
Você sabe: Sonic, Tails e Knuckles encaram seu antigo nêmesis, Dr. Eggman, por várias fases clássicas remasterizadas, e novas áreas também. A emoção da alta velocidade, colecionáveis, áreas secretas e modos multiplayers competitivos e cooperativos o aguardam.
Enquanto espera a chegada dos novos títulos, ainda tem alguns dias para baixar os jogos de maio, antes que desapareçam no dia 3 de junho: não perca a premiada aventura What Remains of Edith Finch ou o sucesso co-op Overcooked!