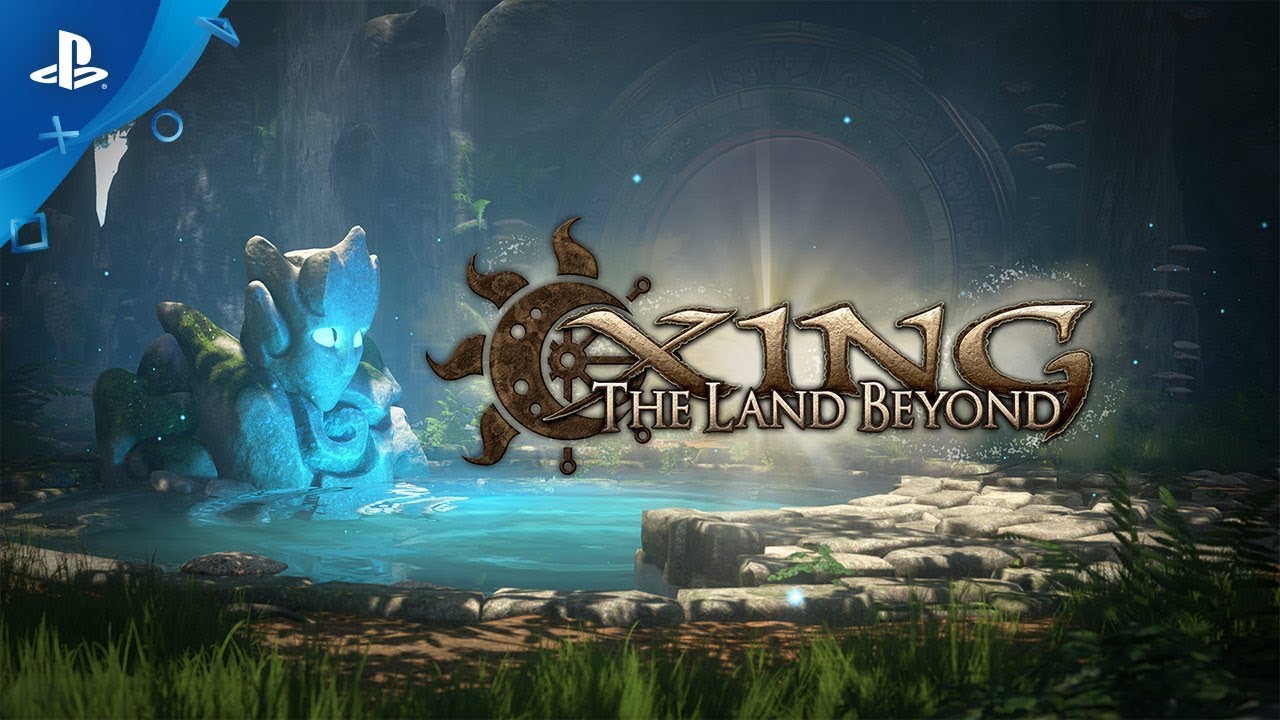 Faça uma jornada pelo pós vida neste jogo de puzzle e aventura da White Lotus Interactive.
Em 2012, começamos a criar um mundo onde os jogadores pudessem se conectar de maneira pessoal. Xing: The Land Beyond é um jogo de aventura e puzzles em primeira pessoa que se passa no pós-vida. E é com prazer que anunciamos que ele estará disponível na PlayStation Store no dia 12 de fevereiro.
Siga histórias esquecidas, colete artefatos, resolva puzzles e descubra os mistérios enquanto se aventura pela Land Beyond. Não basta dizer que o desenvolvimento de XING tem sido uma incrível jornada para nós, e saber que a nossa aventura será lançada após tanto tempo nos deixa bem emocionados.
PlayStation VR
Além de ser optimizado para o PlayStation 4 e PlayStation 4 Pro (com várias configurações para maximizar fidelidade e quadros por segundo), Xing possui suporte 100% para PlayStation VR. Todo o conteúdo pode ser jogado na televisão ou com seu headset, com controles DualShock 4 ou Move.
Se está buscando um desafio para sua mente ou um mergulho nos contos dos mortos, Xing é a aventura para você.
Conteúdo Exclusivo PlayStation
Nossos fãs PS4 têm aguardado ansiosamente o lançamento de Xing: The Land Beyond por bastante tempo, então é com prazer que anunciamos que teremos conteúdo bônus inteiramente novo disponível exclusivamente para PlayStation! É isso mesmo, temos uma nova mini-fase apenas para nossos fãs PS4, com novas histórias e puzzles. Se chama Agnirok:
Estamos muito emocionados por finalmente nos juntarmos à família PlayStation – sempre segui este blog, além de outras comunidades PlayStation, e sempre encontro otimismo e o suporte dos membros. É muito bom ver uma comunicação tão excelente entre os desenvolvedores e jogadores.
A espera finalmente acabou. A versão definitiva de XING: The Land Beyond chega à PlayStation Store no dia 12 de fevereiro de 2019. Nos vemos no outro lado!