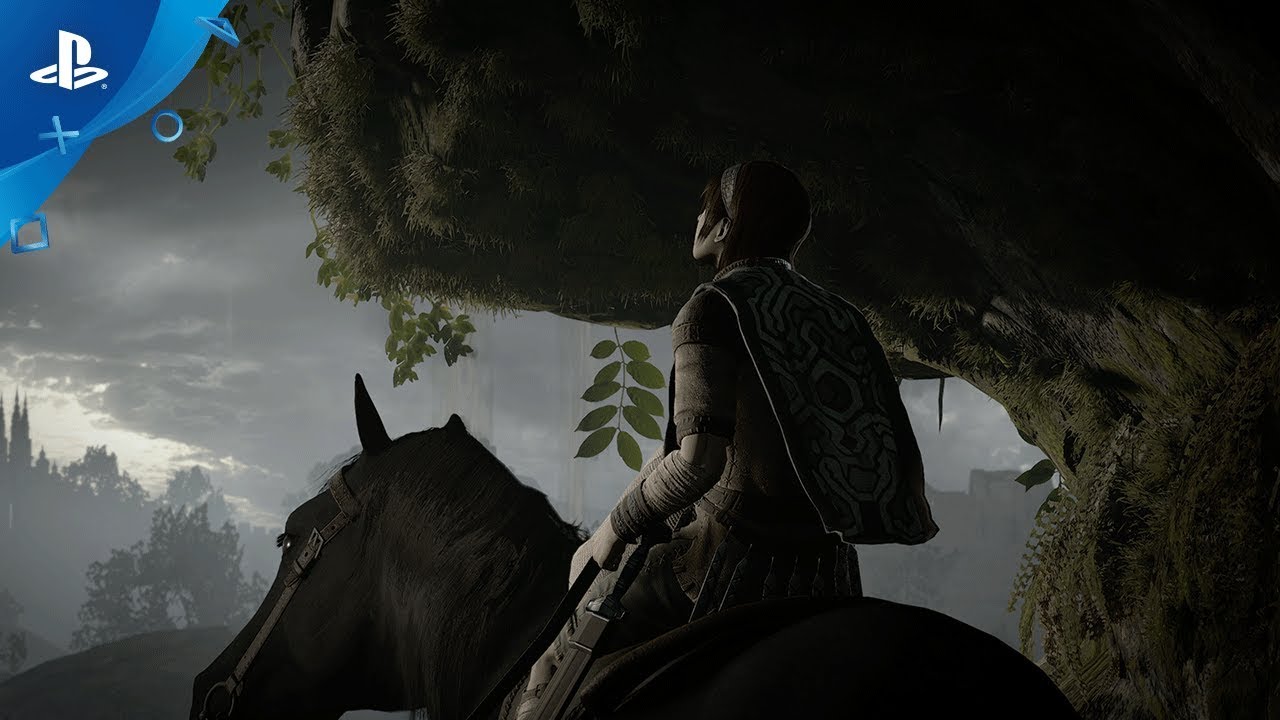 A Equipe da Bluepoint Games reconstruiu completamente o amado clássico para uma nova geração de jogadores.
Caso tenha perdido, acabamos de revelar mais de Shadow of the Colossus para o PS4 como parte da Media Showcase da PlayStation na Paris Games Week. Estamos felizes em confirmar que Shadow of the Colossus para PlayStation 4 será lançado dia 6 de Fevereiro de 2018.
Como dissemos durante a E3 2017, Shadow of the Colossus para PS4 não é uma remasterização nem uma versão. O amado clássico foi completamente refeito pela excelente equipa da Bluepoint Games. Não é a primeira vez que eles refazem pérolas do passado do PlayStation para novas gerações de gamers; sua reputação como restauradores fiéis os precede.
Mesmo assim, Shadow of the Colossus é o seu maior projeto até agora, e como pode ver no que já mostramos até agora, eles refizeram um jogo perfeito com muito carinho e precisão.
Não vemos a hora dos fãs de longa data e novos poderem vivenciar Shadow of the Colossus novamente no PlayStation 4. O jogo está mais bela e imersivo do que nunca, e no PlayStation 4 Pro, roda a 30fps em resolução dinâmica 4K.
A abertura de Shadow of the Colossus é assombrosa, e algo que qualquer fã reconheceria desde as primeiras cenas e notas musicais. Hoje estamos animados em mostrar mais um vídeo, um pedaço desta introdução, que sentimos mostrar bem o carinho que foi colocado nesta criação. Aproveite!
Imagens capturadas com um sistema PlayStation 4 Pro. Imagens 4K requerem um display 4K