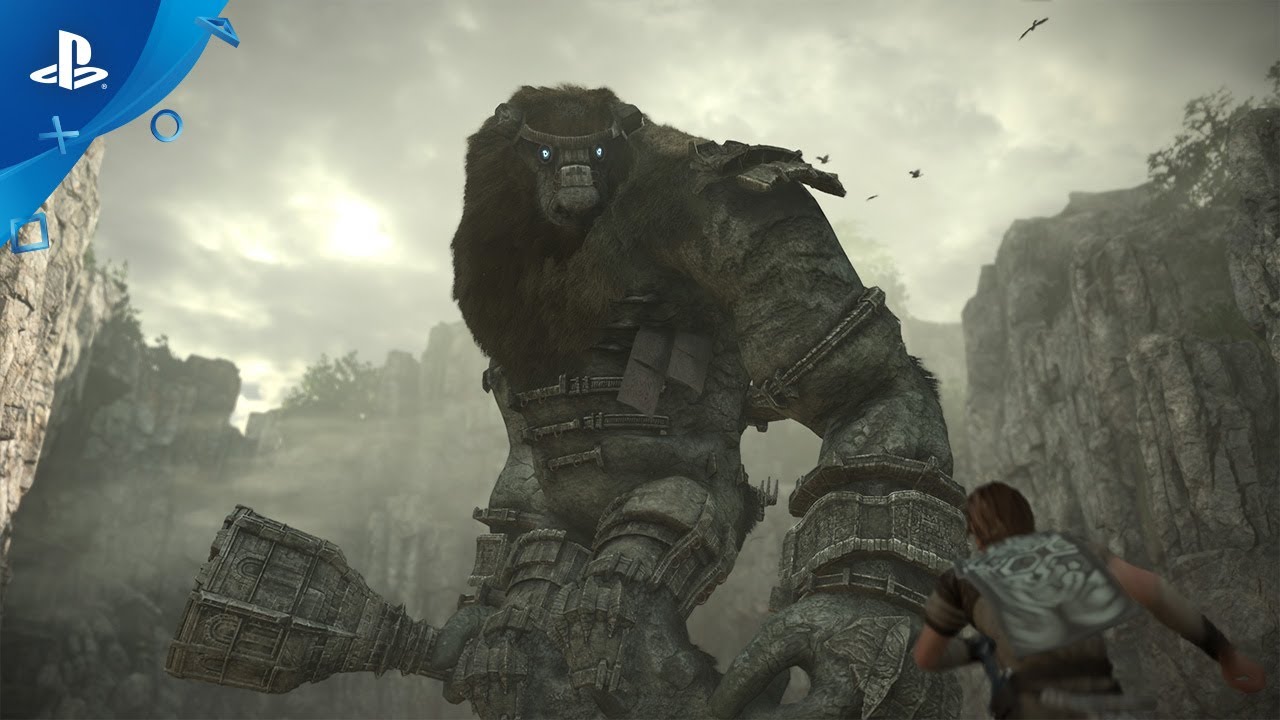 Visuais aprimorados dão nova vida à classica jornada contra seres colossais.
A revelação inesperada de Shadow of the Colossus durante o PlayStation Media Showcase da E3 2017 foi um momento raro de verdadeira surpresa e deleite. Desenvolvido pela Bluepoint Games e JAPAN Studio, Shadow of the Colossus parece uma remasterização para o PS4 amavelmente executada de um dos títulos mais artísticos, emocionais e celebrados, disponível para uma nova audiência.
Apesar dos detalhes serem escassos por enquanto, nós conseguimos dar uma primeira olhada em um impressionante vídeo do jogo no trailer de anúncio. Assista no vídeo acima.
O fato de Shadow of the Colossus permanecer entrincheirado no discurso moderno dos games é um monumento duradouro da visão singular do jogo. Se essa reintrodução puder apresentar essa maravilha a uma nova geração de gamers, é um ganho para a mídia como um todo.
O que você achou? Esperamos ter mais detalhes sobre Shadow of the Colossus nos próximos meses. Fique ligado!