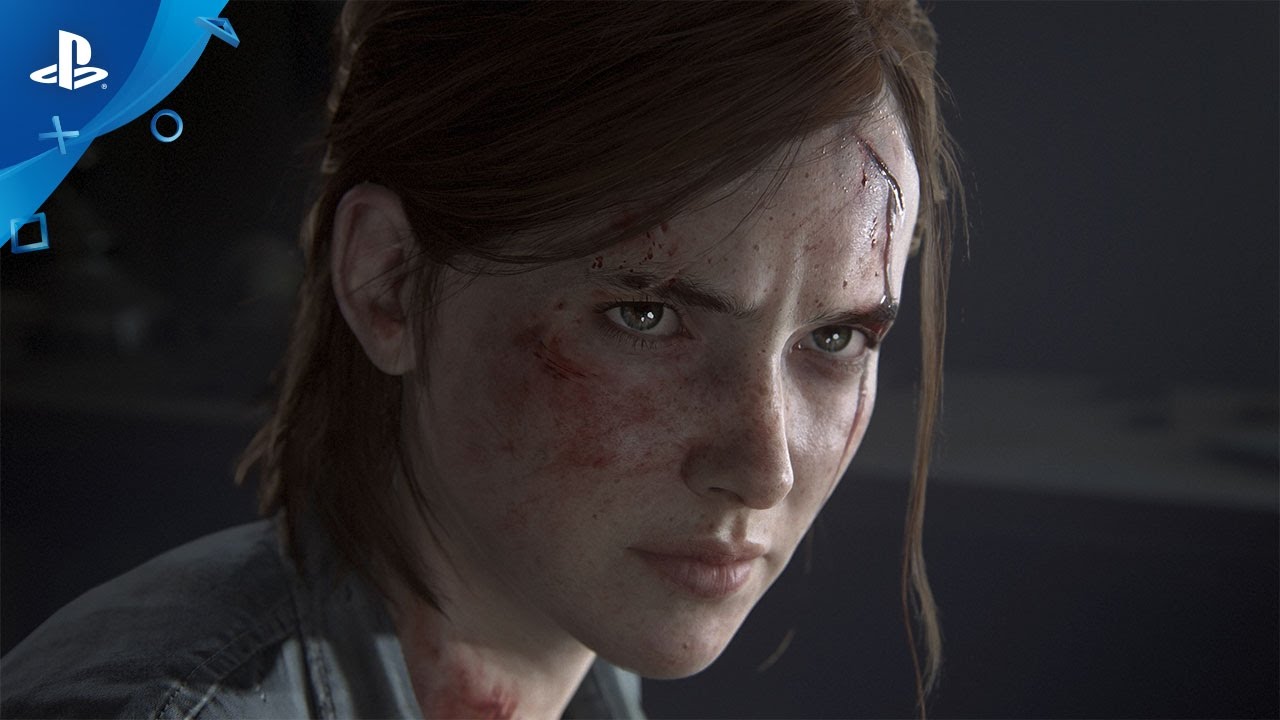 Vamos direto ao ponto: a sequência de The Last of Us vai acontecer e se chama The Last of Us Part II.
Eu mal posso dizer como é bom poder finalmente contar que Ellie e Joel estão de volta para outra aventura intensa e emocionante. Como muitos de vocês, nós temos um profundo amor pelo mundo de The Last of Us e seus personagens, e embora uma sequência possa ter parecido por um tempo uma conclusão abandonada, não foi esse o caso. Nós sabíamos que teria que ser uma história que valesse a pena contar e, talvez, mais importante, uma história digna de Joel e Ellie. Após gastar anos em diferentes ideias (e quase desistindo), nós finalmente descobrimos uma história que sentíamos que era especial – uma história que envolvia uma jornada épica.
O projeto ainda está no início – o lançamento ainda está distante – mas nós não poderíamos esperar mais para dar a vocês um gostinho do que está chegando. Nós vamos deixar o trailer falar por si mesmo, mas espere mais informações sobre The Last of Us Part II nos próximos meses.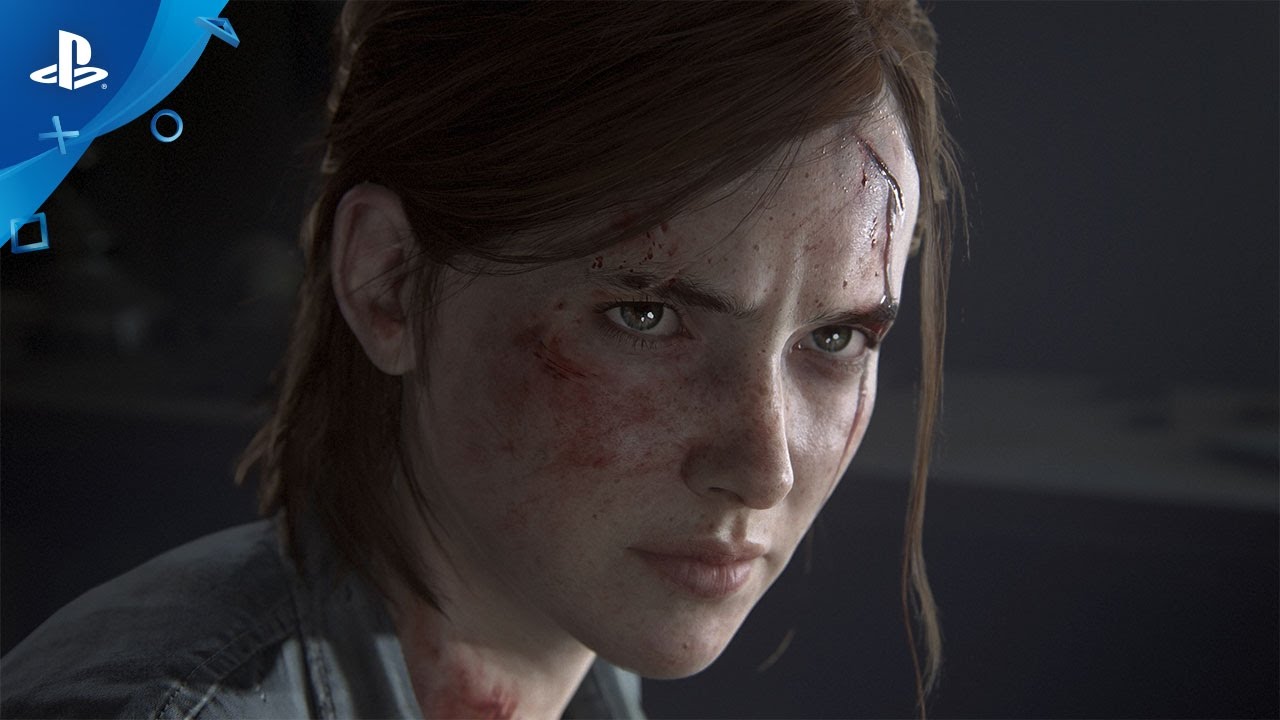 Enquanto isso, se você estiver na PlayStation Experience hoje ou assistindo ao livestream de casa, não perca nosso painel às 2:00pm, Horário do Pacífico / 20h, Horário de Brasília, no qual receberemos Ashley Johnson e Troy Baker para falar sobre o anúncio. Fique de olho nos canais da Naughty Dog para ver mais sobre o que estamos preparando neste final de semana.
Até a próxima, sobrevivam!