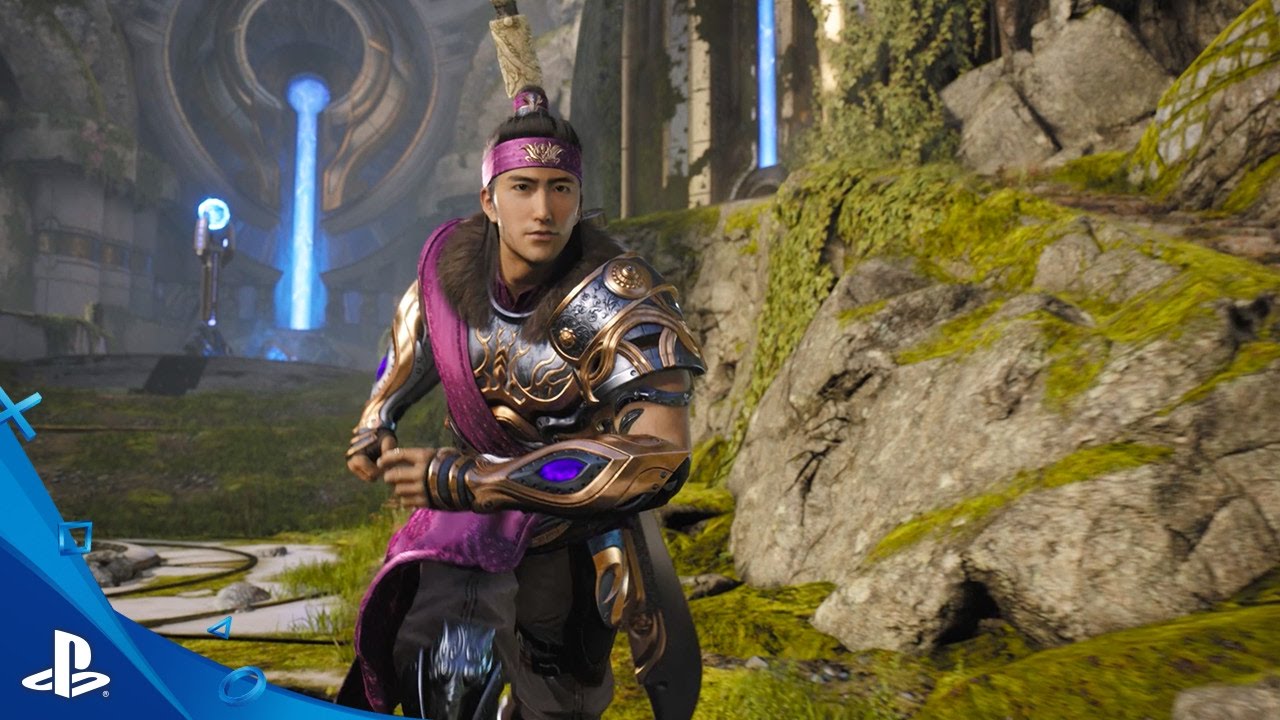 Olá, Nação PlayStation. Nós queríamos apresentar a vocês o mais novo herói do nosso MOBA Paragon. Nós chamamos esse espadachim de… Kwang. Você poderá jogar com Kwang a partir de terça-feira, 4 de outubro. Dê uma primeira olhada nele abaixo.
Kwang é um lutador durável que se sobressai na iniciativa. Mestre espadachim, Kwang pode utilizar sua Lâmina Lendária (Legendary Blade) para mudar como e onde ele usa suas habilidades.
Light of the Heavens — Raios de luz acertam a espada de Kwang, provocando dano de área ao seu redor e dando a ele Armadura Física e de Energia.
Judgement of the Heavens — Kwang atira sua espada para os céus. Quando ela aterrissa, ela provoca dano e prende inimigos. A espada permanece plantada no chão indefinidamente, até que seja ativada novamente ou no próximo ataque básico.
Gift of the Heavens — Passivo: a espada de Kwang irrompe em luz, criando uma aura ao seu redor que garante a Kwang e aos aliados ao seu entorno a capacidade de roubar vida.
Fury of the Heavens — Kwang gira sua lâmina ao seu redor causando dano de área, machucando os inimigos e os desacelerando. Se a sua espada tiver sido atirada pelo mundo, Kwang irá se teletransportar até ela antes de atacar.
Como sempre, todos os heróis em Paragon são gratuitos, então você pode jogar como Kwang na terça-feira. Se você mal pode esperar pra curtir Paragon, bem, você não precisa aguardar — você pode baixar e jogar a Beta Aberta gratuita de Paragon hoje mesmo.
Vejo você no campo de batalha!
Boa sorte e boa diversão.