Com a chegada do final do ano é difícil impedir que a nostalgia bata em nós. Sabemos que 2016 terá muitas coisas incríveis para nos divertir, como The Last Guardian, Ratchet e Clank, Uncharted 4, mas como seres humanos muitas vezes sentimos o puxão do passado chamando-nos de volta para relembrar mais uma vez a grandeza do que foi. E vamos ser sinceros, 2015 foi um grande ano para os fãs de PlayStation!
Sendo assim, gostaríamos de convidá-lo a relembrar conosco os jogos que nos trazem alguns dos nossos melhores momentos de 2015. Sem mais delongas, aqui estão 15 jogos inesquecíveis de 2015!
Axiom Verge
Bloodborne
Broken Age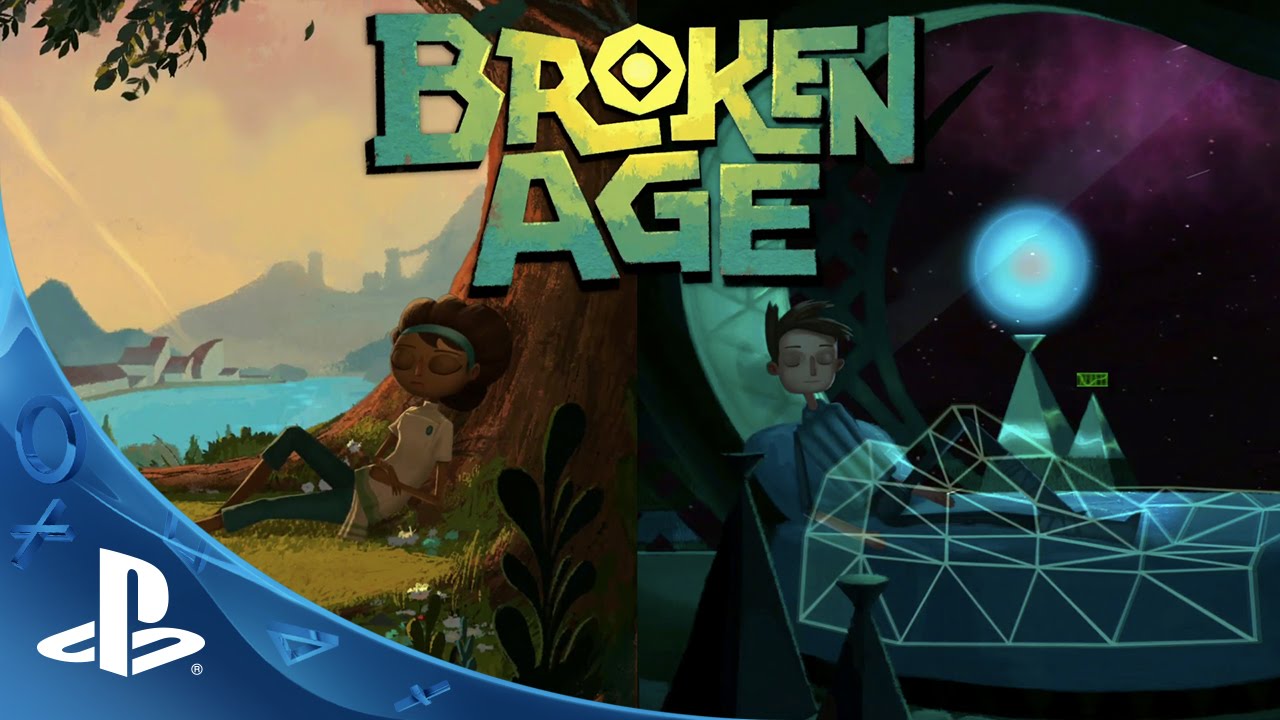 Disgaea 5: Alliance of Vengeance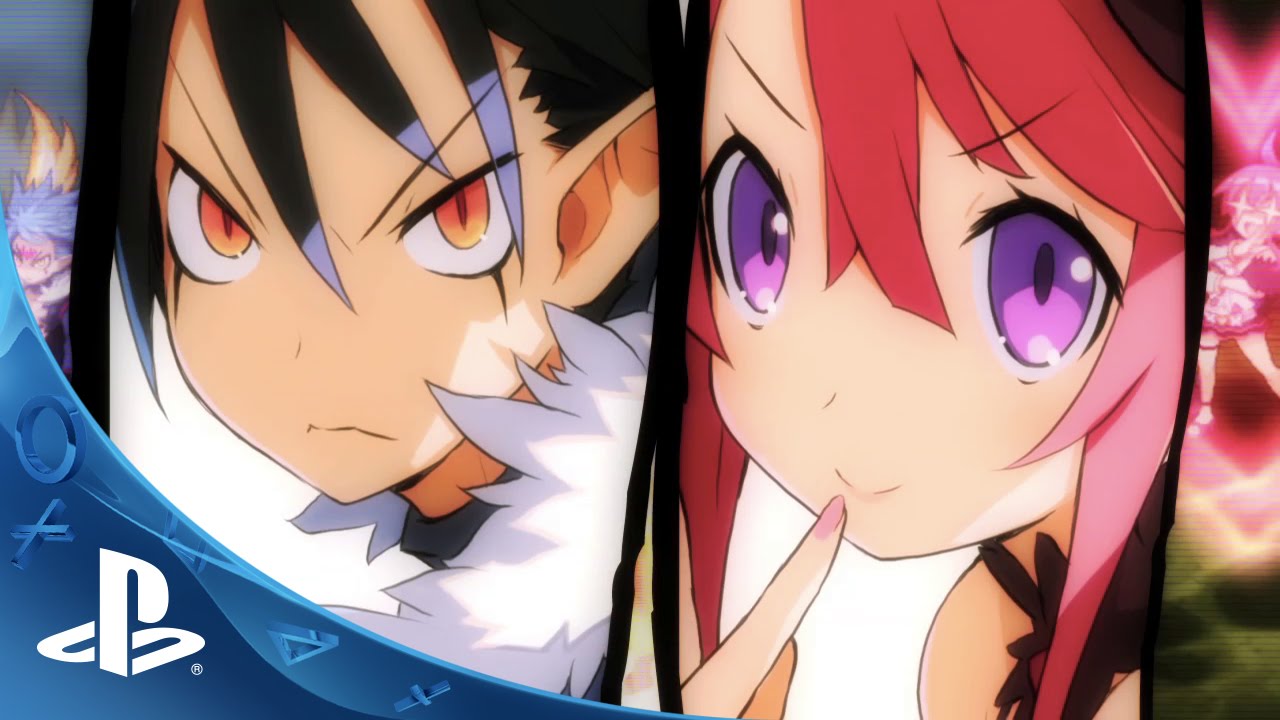 Everybody's Gone to the Rapture
Final Fantasy XIV: Heavensward
Helldivers
Journey
N++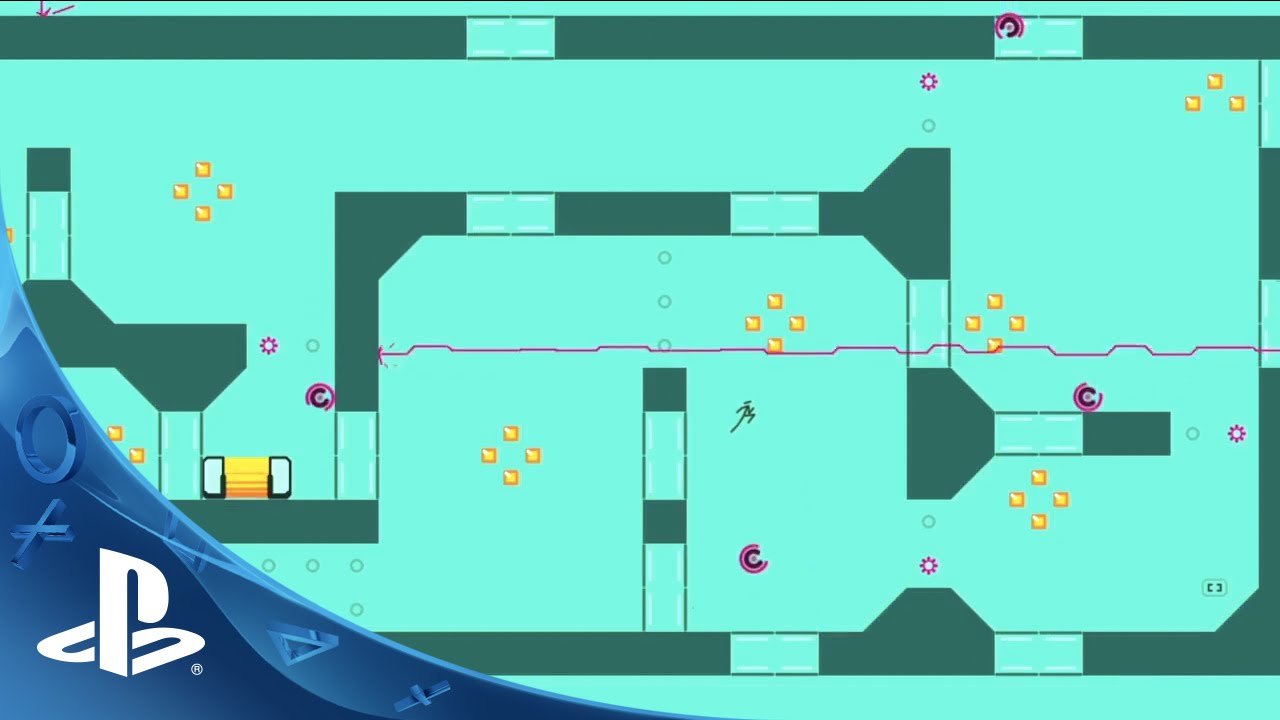 Resogun: Defenders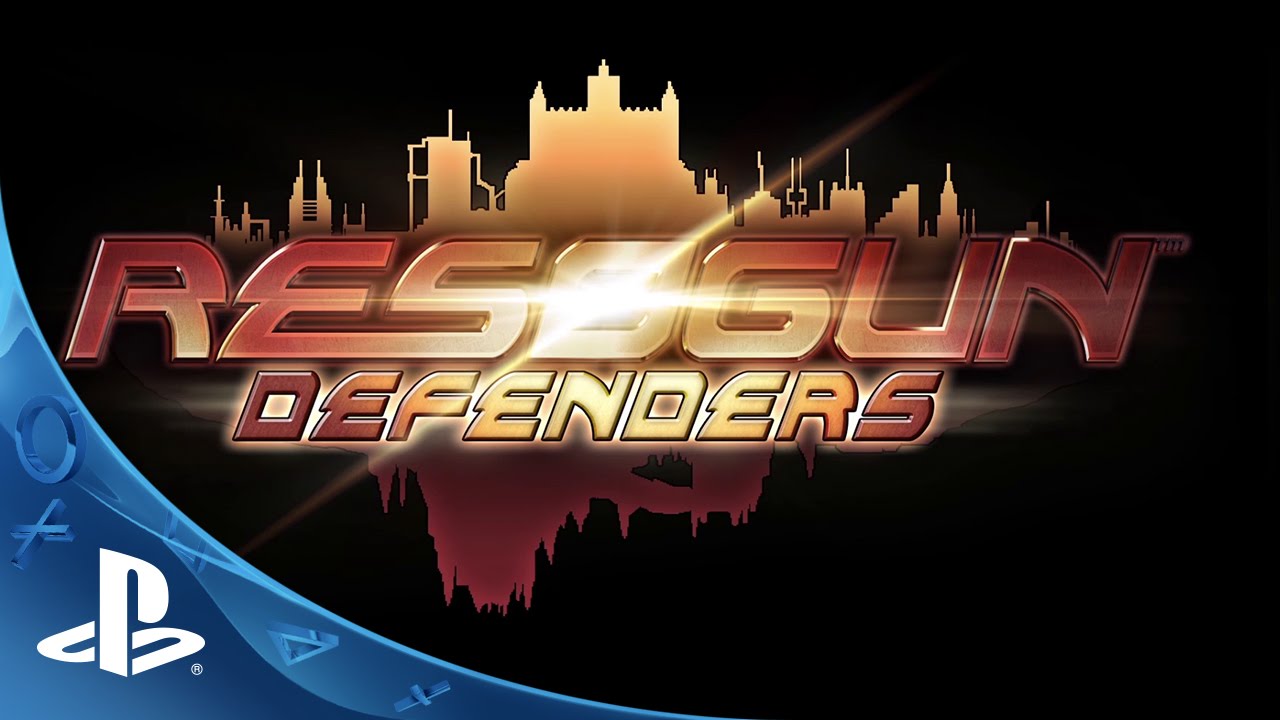 Rocket League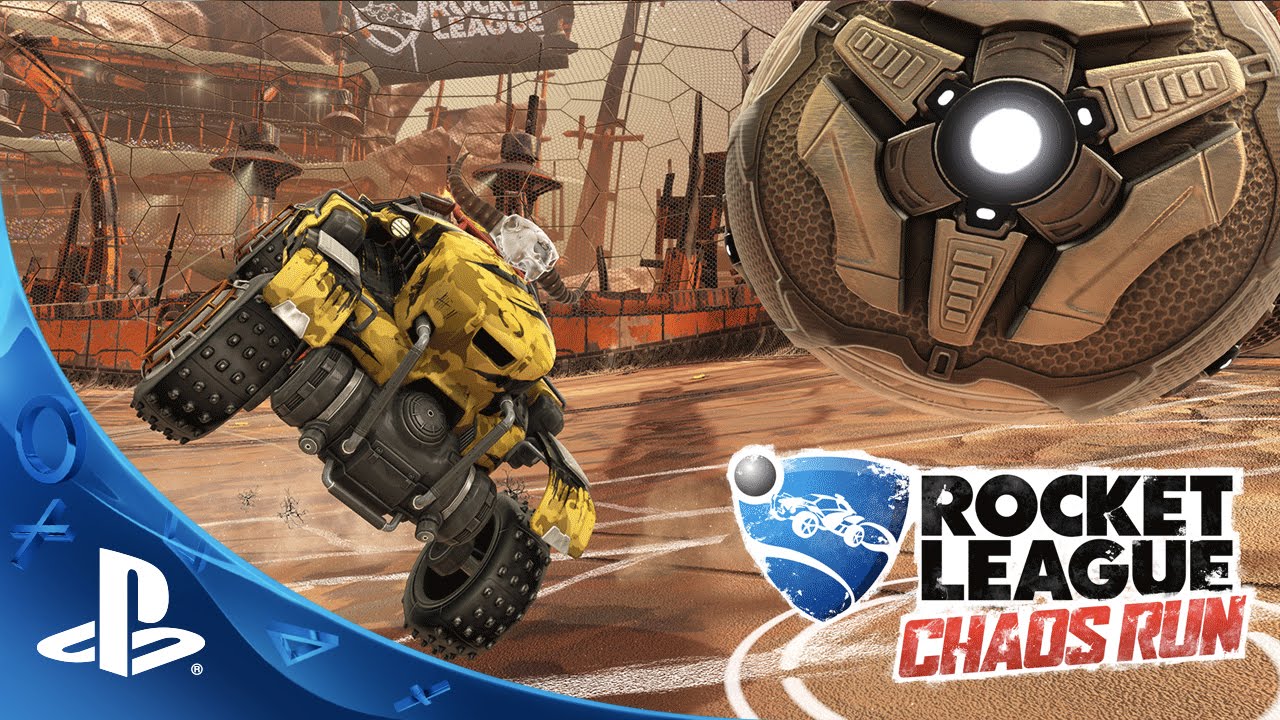 SOMA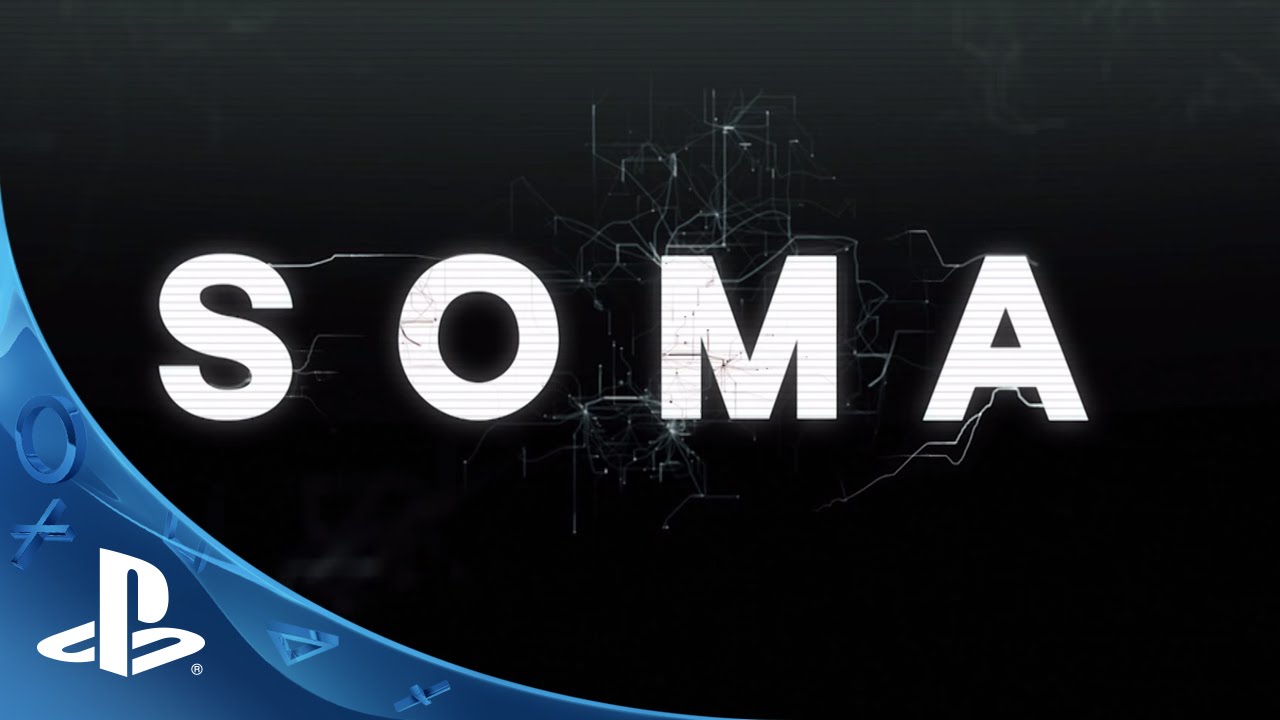 Tearaway Unfolded
The Talos Principle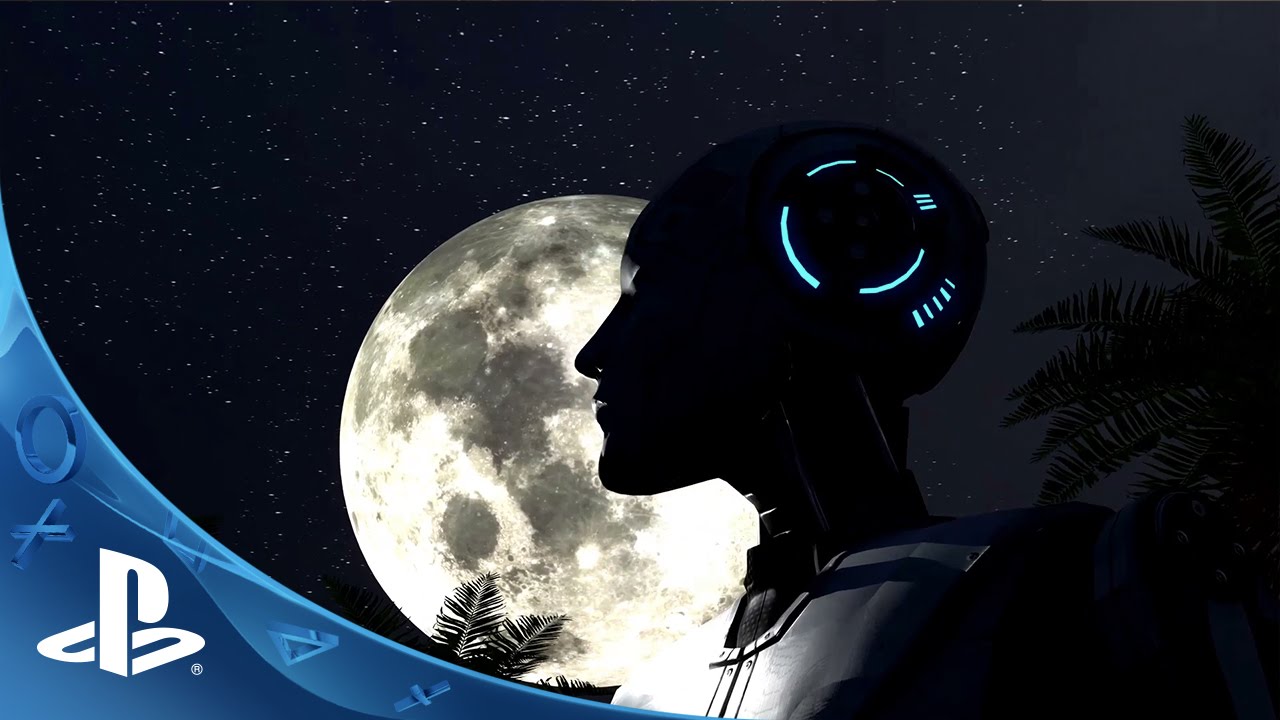 The Vanishing of Ethan Carter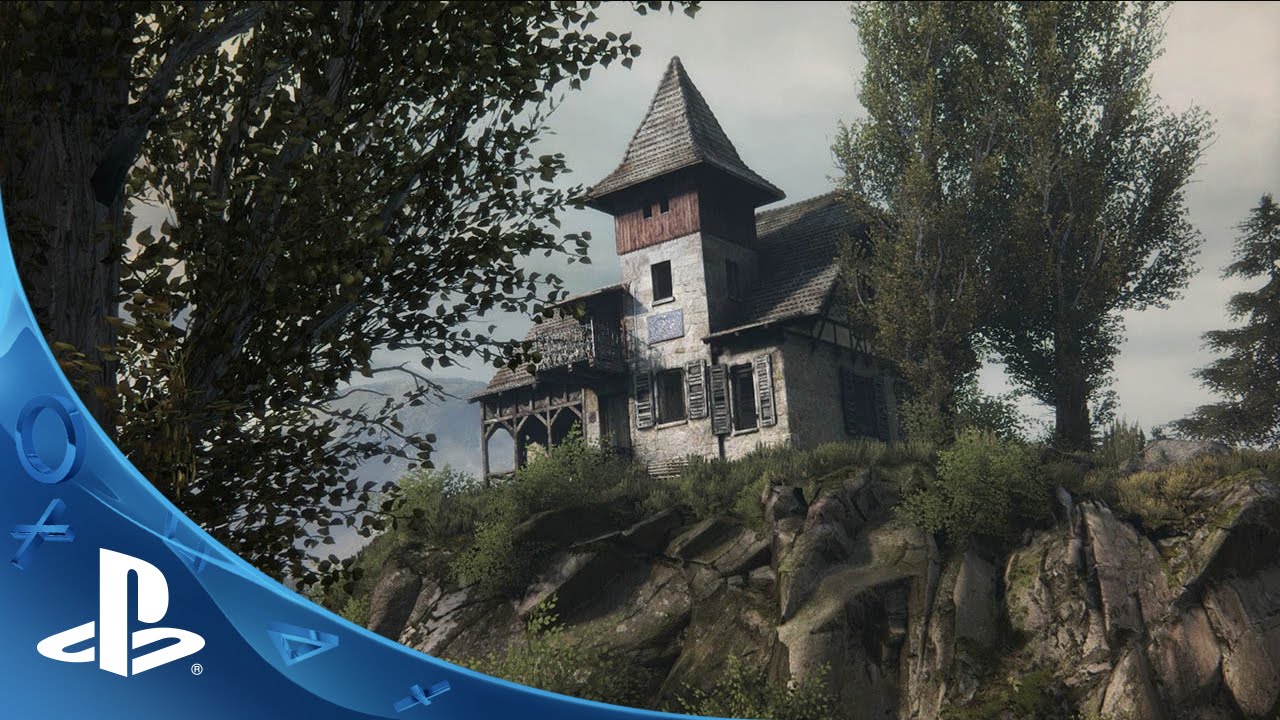 Until Dawn

Esperamos que você divida conosco quais foram os melhores jogos de 2015 para você! Use a seção de comentários abaixo e nos diga quais jogos e seus motivos.