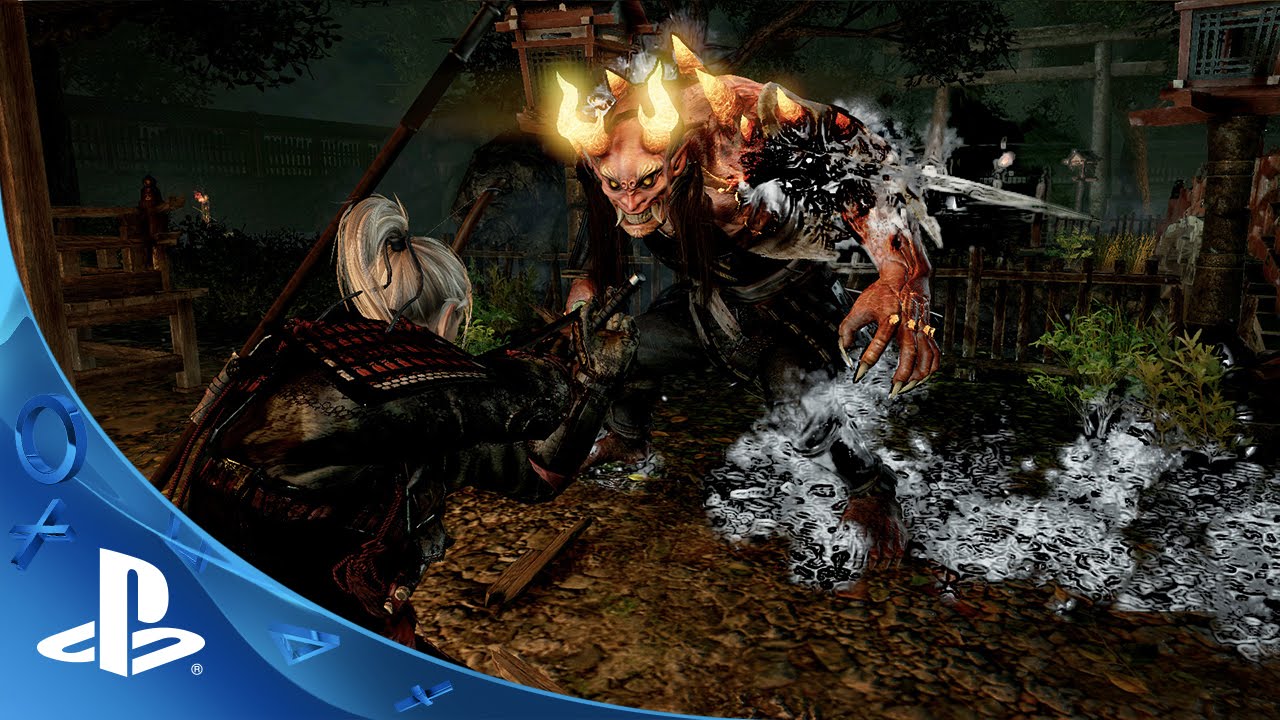 Estamos extremamente animados para anunciar durante a PlayStation Experience 2015 que Ni no Kuni II: Revenant Kingdom está chegando ao PS4.
Ni no Kuni: Wrath of the White Witch já era amado por muitos fãs quando lançado originalmente em 2013 e estamos extremamente felizes em deixar em divulgar que a sequência tão aguardada já está a caminho.
Enquanto o trailer de divulgação na PlayStation Experience mostrou um primeiro teaser do jogo, temos uma surpresa especial para todos vocês em breve, um trailer com a versão oficial do diretor e com mais de um minuto de novas imagens mostrando muito mais das técnicas de animação, os personagens e história de Revenant Kingdom. Queremos compartilhar esse trailer ainda hoje com vocês.